Meet Our Team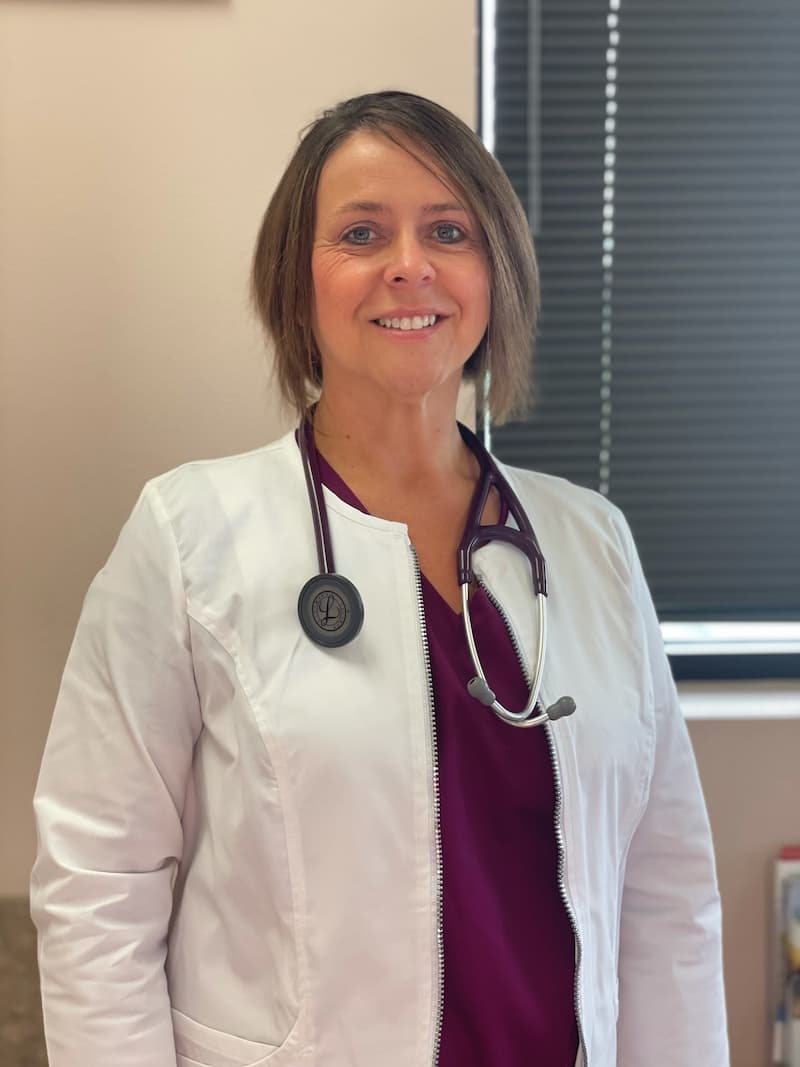 Dr. Kathleen Clements
Veterinarian
I am a native of Nederland and graduate of Nederland High School. I began working in veterinary clinics locally at the age of 16. After high school, I earned my BS in Biomedical Science and MS degree in Poultry Science from Texas A&M University. I attended veterinary school at Ross University on the beautiful island of St. Kitts, then completed my final clinical year at the University of Florida. After graduating veterinary school in 2005, I worked for two years as a small animal practitioner on Oahu in the Hawaiian Islands. I returned to the Caribbean and spent six years teaching anatomy, as well as exotic animal medicine and husbandry at my alma mater, Ross University. While at Ross, I served on the veterinary school admissions committee and academic review board. I was involved in a number of research projects including working with the St. Kitts Sea Turtle Monitoring Network and the Shore Bird Monitoring Group, and have numerous publications in scientific journals. I returned to Texas in 2014, and have since been doing relief, part-time and full-time work in a variety of animal hospitals in Jasper, Orange, Winnie, Baytown and the Houston area. I began working at the Animal Hospital of Mid County in April of 2017, and plan to make this my permanent home. I have two children, three cats, and two dogs including a retired racing Greyhound. When we are not working, or involved in sports with the children, you can find us relaxing at home in our swimming pool. At work I enjoy soft tissue surgery, dermatology, and nutrition. I look forward to meeting and treating your fur babies.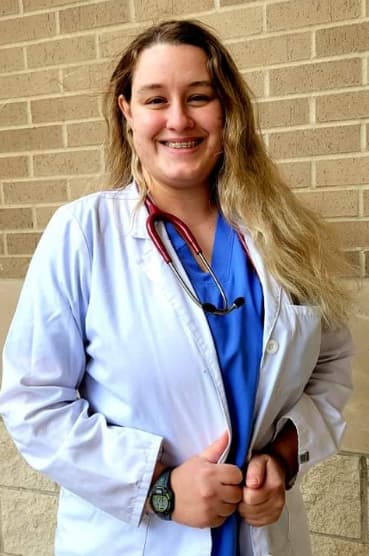 Dr. Rebecca Martin
Veterinarian
Dr. Rebecca Martin was born and raised in the Mid County area. She graduated from Port Neches-Groves High School in 2012. She attended McNeese State University where she obtained a bachelor's degree in science with a focus on animal science and agricultural science. While in undergrad, she worked at multiple small and mixed animal practices in Louisiana. She then attended St. George's University, on the beautiful island of Grenada, for her degree in Veterinary Medicine. In 2021, she performed her clinical year at Texas A&M Veterinary Teaching Hospital. She graduated from St. George's University in January 2022 with her Doctorate of Veterinary Medicine. 

Her pets include a 22-year-old quarter horse named Cheeto, a 10-year-old German Shepherd named Gunny, and a 2-year-old black lab named Duke. Her hobbies include spending time with her family and pets, cooking, visiting zoos, watching college football, and playing video games. She looks forward to helping you and your fur babies!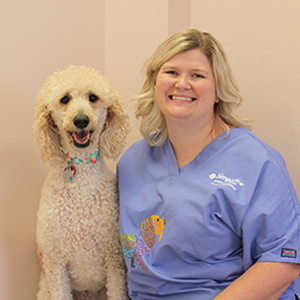 Brittany
Receptionist
I have worked at the Animal Hospital since October 2006. I enjoy meeting new clients and their pets. I have lived in Nederland my entire life and could never leave this amazing town. I graduated from NHS in 2007. I have been married to my wonderful husband Matthew since 2008. We welcomed our beautiful daughter Sophia in 2011. Our hobbies are watching Sophia play soccer on Saturdays and watching her dance her little heart out and tumble all around. We have 5 fur babies, Bella-schoodle, Betzy-toy poodle, Biscuit-mini poodle, Bubbles-shih poo, and Valentine- Whippet.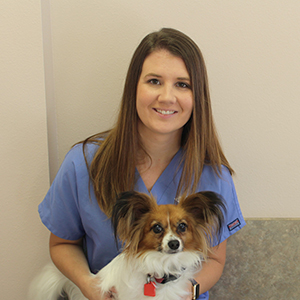 Kelli
Receptionist/Technician
I grew up in rural Iowa, and developed a passion for animals at a very young age. After high school, I attended the University of Hawaii to pursue a degree in Animal Science. I have worked at the Animal Hospital of Mid County since June 2015, and enjoy meeting new clients and their beloved pets. When not working, I enjoy horseback riding, spending time with my family and reading a good book. Currently, I live in Port Neches with my husband Kevin, and three children: Kaden, McKenna and Kohen. Our fur babies include a Papillon, Phil; Great Dane, Groot; Irishdoodle, Ginger and our cat, Skittles. If I am not at the office, I can likely be found at the soccer field, dance studio, baseball field or golf course cheering on my kid's teams.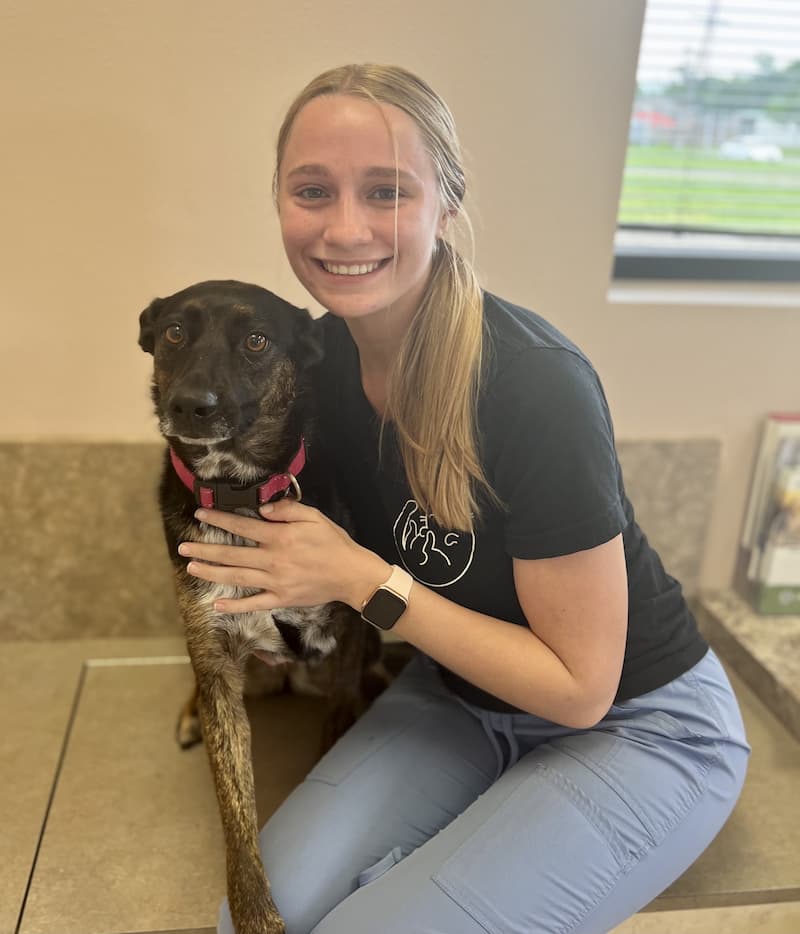 Cailey
Receptionist
I have worked at Animal Hospital Mid County since June 2019. I was born and raised in Nederland and graduated from NHS in 2019. I have 3 fur children: Sage - shepherd mix, Skippy- tabby cat, and Alfredo - orange tabby. I currently attend LIT to further my medical career. I enjoy meeting new fur babies and can't wait to help you with yours!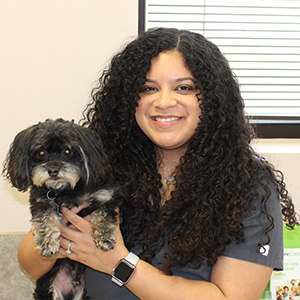 Danielle
Technician
I am a Beaumont native, and Westbrook High graduate. I also studied at the Vet Tech Institute of Houston where I further expanded my knowledge and passion for animals. I have one fur baby of my own, a very spoiled yorkie-poo, Bentley. I found a home working at the Animal Hospital in 2011. I have come to love the people as well as working in a great atmosphere with other who share the same passion as I do. While working here I have become known as the cat whisperer. When I am not working you can bet on me enjoying a good laugh with my friends and family.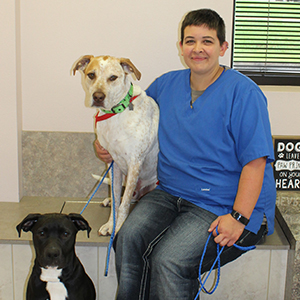 Kacie
Technician
I started working at the Animal Hospital in November 2016. I have been a vet tech for 12 years. I have loved all kinds of animals starting at a young age. Growing up we raised shelties. I always wanted to help and nurse animals back to health. I graduated from Nederland High School in 2008 and then attended Penn Foster online to further my knowledge on animals. I have 5 wonderful dogs which are all rescues. Rango – lab/heeler mix, Brewster – mastiff mix, Bruiser – pitbull, Klaus – great dane mix and Rayne-Bull Mastiff/Pitt Mix. If I am not at work, I am at the lake or the beach, spending time with my pups and family.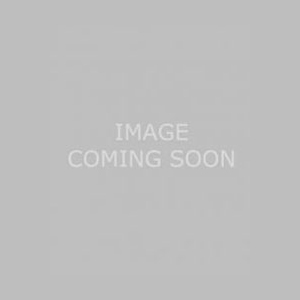 Jessica
Technician
I grew up in Vidor and have always loved animals, and I have been happily working in this field since 1997. I have two great kids who light up my life and enjoy fishing with me in the afternoons. Together, we own a menagerie of one wild bird, a tortoise, four cats and four dogs, a bearded dragon, and twelve chickens.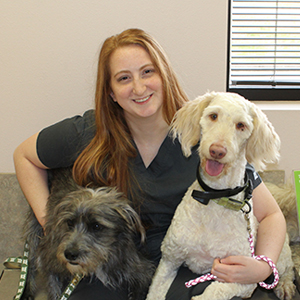 Dixie
Technician
Hi, my name is Dixie Curl. My passion has always been animals since I can remember. I was born and raised in Nederland. I was involved with NHS FFA program and raised many animals. I graduated High School in 2016. My dogs range from a schnauzer mix named Ryder, a Goldendoodle named Bentley, a Bulldog named Lady Sansa, a lab named Thor and a husky mix named Maya. I also have a cat named Dobby.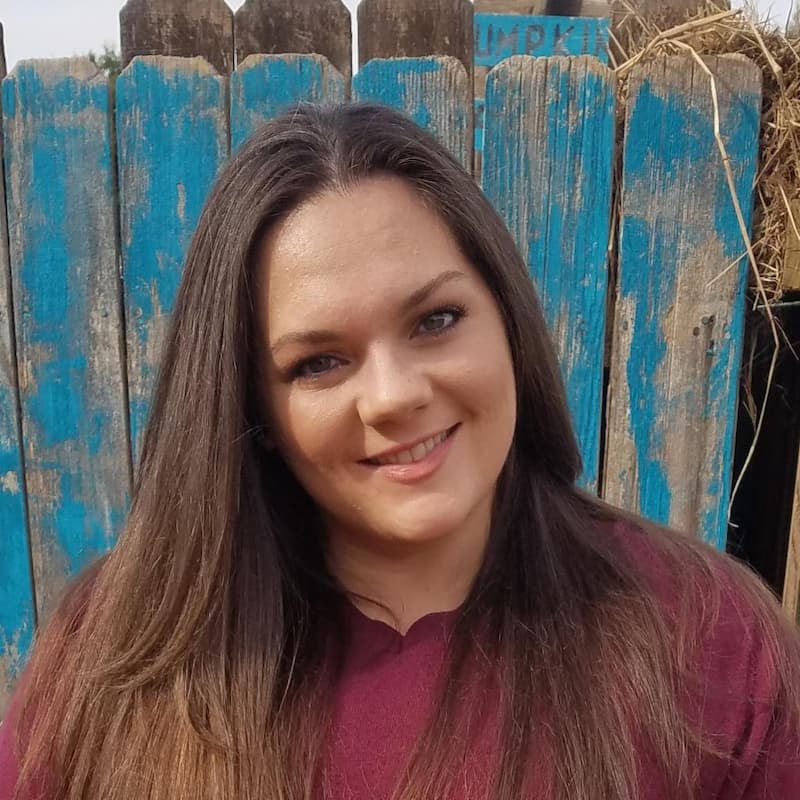 Alex
Technician
Alex Rhodes is a native Pirate of Vidor, TX. She has been in the veterinary field since 2015 and met her husband while working as a kennel technician. They now live in Nederland with their son. Alex loves working with animals and has one shy cat at home. Books, food, and traveling with her family, especially to the beach, are a few of her favorite things.